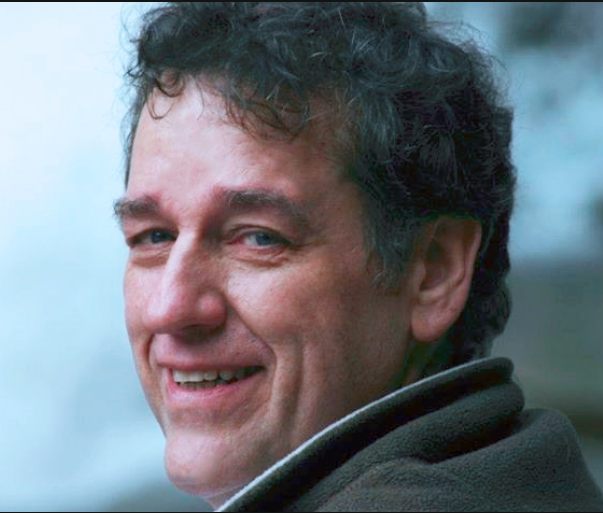 In this podcast, Dr. David Larrabee, PhD explains what it means to be a scientist and Christian in this day and age, why so many Christians embrace climate denial, and how the lack of climate action in the church is ultimately a symptom of competing eschatologies. Confronting common theological misconceptions, he illustrates the biblical vision of the new heaven and the new earth and how the underlying cause of climate change and social justice issues fundamentally stems from human greed, which only the hope of the resurrection can heal. 
https://www.huffpost.com/author/david-a-larrabee
Music, Milho Verde, is written and performed by the lovely Asaran Earth Trio, a group dedicated to singing beautiful music from around the world. Download their music at http://asaranearthtrio.com/music/.